EARTH PHOTO 2023
13 July - 30 September, Sidney Nolan Trust, Presteigne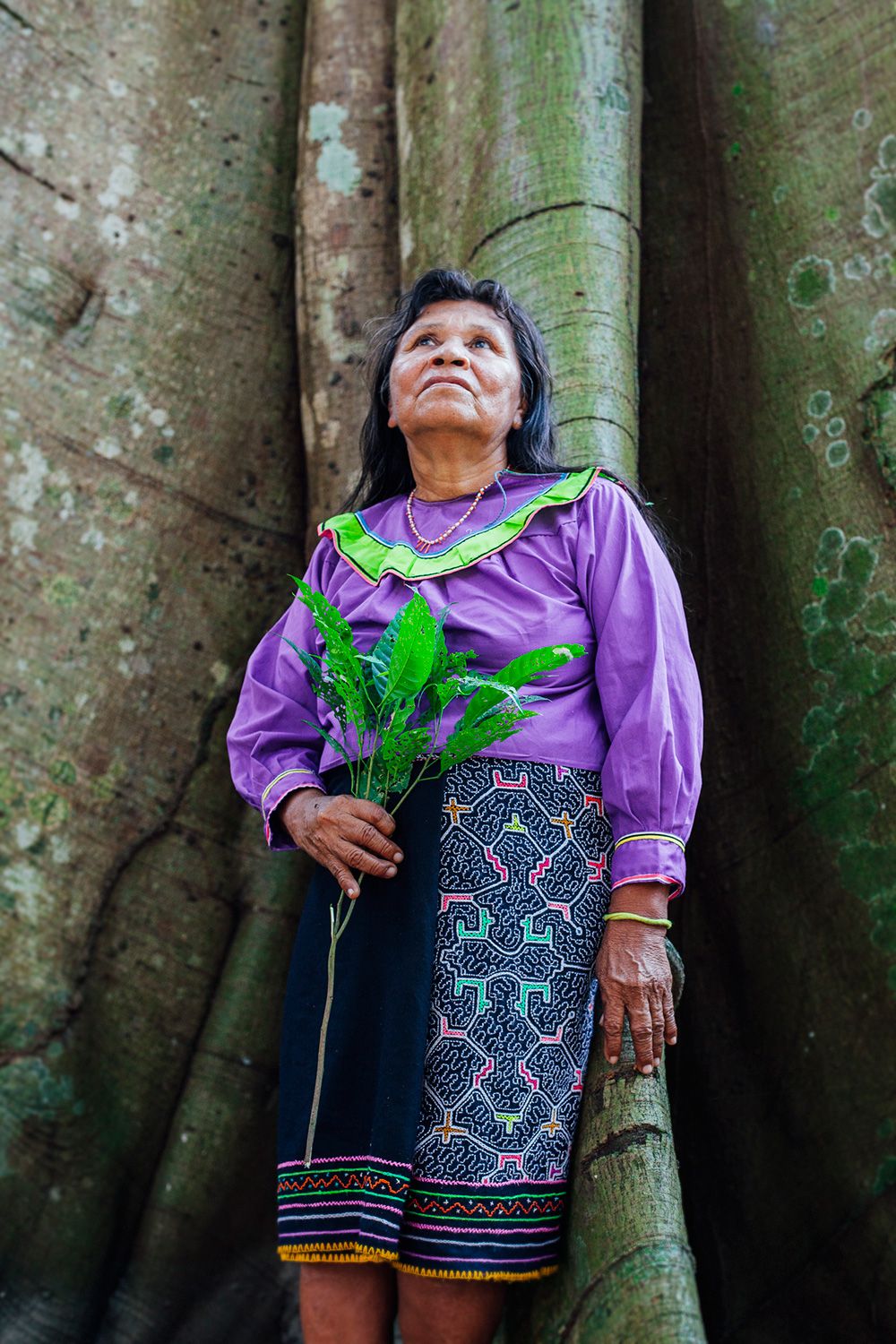 Forestry England, the Royal Geographical Society (with IBG) and Parker Harris present Earth Photo 2023, an international collection of photographic images and films that stimulate conversations about our world, its inhabitants, and our treatment of both.
The images presented in this exhibition are a catalyst for conversation and reflection, posing questions that encourage the viewer to engage with the subject matter and the stories behind each image. Visitors to Earth Photo 2023 will find themselves simultaneously enchanted by places so beautiful they appear unearthly and haunted by landscapes devastated by natural disasters or human intervention.
Photographers at all stages of their careers from across the world were invited through an open call to submit images and moving image works. Out of over 1,400 entries, a judging panel made up of experts from the fields of photography, film, geography and environment selected the strongest submissions that presented the most compelling stories about our planet.
Thirty six of the award-winning and shortlisted entries are presented by The Sidney Nolan Trust in the gardens of The Rodd.