Plant Communitas
3 August - 30 September, Sidney Nolan Trust, Presteigne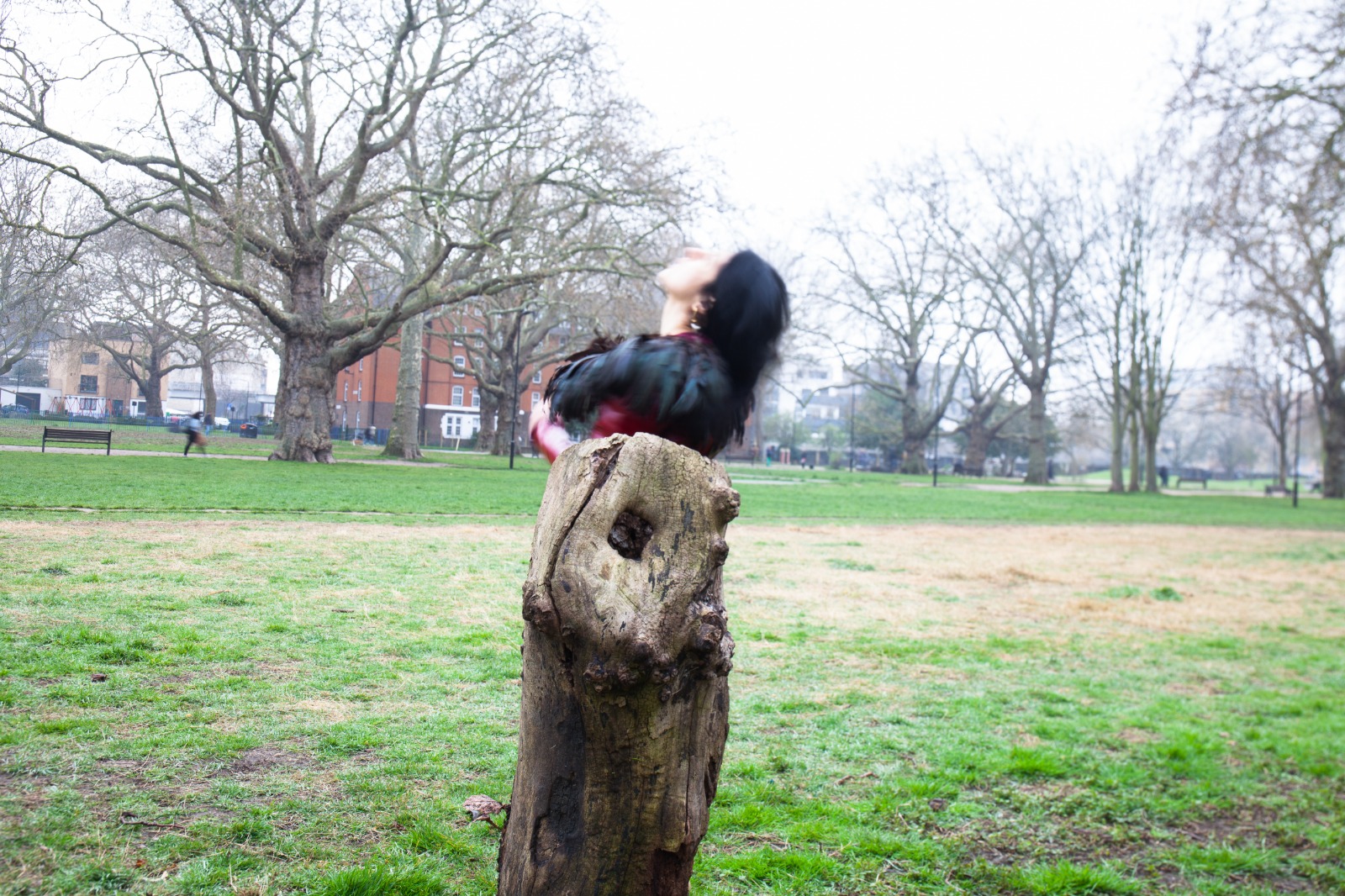 The Plant Communitas exhibition features a community of artists from diverse practices and places. The artists work locally, nationally, and internationally and are united by their interests in human-plant relations.
For centuries Western thinking has backgrounded the plant kingdom. Anthropocentrism (the belief that human beings are the central or most important entity in the universe) became the prevailing philosophical stance. Entangled in this 500-year-old colonial-capitalist plantation system, 'exotic' plant species have been transported around the world as living trophies or stored in collections and archives.
However, multiple indigenous cultures consider vegetal beings part of an animistic world (in which objects, places, and creatures all possess a distinct spiritual essence - are animated and alive.) Within these cultures, value is placed on kinship relations between persons, and creatures, and extends seamlessly to plants. This spectrum of tradition also includes the animist folklore of pre-Christian, agricultural Europe and continues in contemporary pagan thinking where plant beings are considered sentient entities and humans are part of a delicate planetary ecosystem.
The Plant Communitas exhibition acknowledges that increasingly Western societies are beginning to understand the positive impact of plants on human well-being - the capacity of plants to nourish, nurture, and heal. In tandem, wilding programmes are gathering momentum matched by the explosion of plant-based lifestyles. There is a general sense of plant fever.
This 'rediscovery' of plants only reveals the timeless, ancient creative inspiration the plant world has held for artists and the exhibition asks us to reconsider the anthropocentrism inherent in Western thinking.
The exhibition is accompanied by a schedule of events including artists in residence, conversations, performances, and workshops. Please see our What's On page for full details and booking.
Exhibition Workshops and Events
Scent talisman workshop with Gemma Costin
Saturday 25 August 2 – 4pm, The Rodd
Free online talk - Plants and knowledges with Dr Madeleine Kelly & Amanda Coppes-Martin
Sunday 3 September,
11am – 12noon, Online
Intuitive Herbalism - Fiona Owen & Nathaniel Hughes
Sunday 17 September, 5-6pm, Online
Plant, Folklore & Witchcrafting - Dr Sigrid Holmwood & Dr Alice Tarbuck
Thursday 21 September, 6-7pm, Online
Quipu Story Workshop - Ingrid Pumayalla
Saturday 30 September, 11am-1pm, The Rodd