Welcome
The Sidney Nolan Trust is a registered charity, founded by Sir Sidney Nolan in 1985. Nolan was a leading artist of the 20th century. His Ned Kelly paintings became iconic and today the Sidney Nolan Trust, celebrates his life-long experimentation, innovation and passion for creativity, as well as his love for the environment.
Located at The Rodd, the Trust is a vibrant centre for arts learning and cares for Nolan's former home, studio, and 250-acre estate, together with a large collection of Nolan's artworks, his library and personal archive.
Our exhibitions present artwork from our collection, as well as exhibitions by contemporary artists. Our learning, events and residency programmes support children, young people, adults, and artists to learn, exchange ideas and create.
WHAT'S ON 2022
Exhibitions, workshops, and events. Find out more about what's on this season.
Find Out More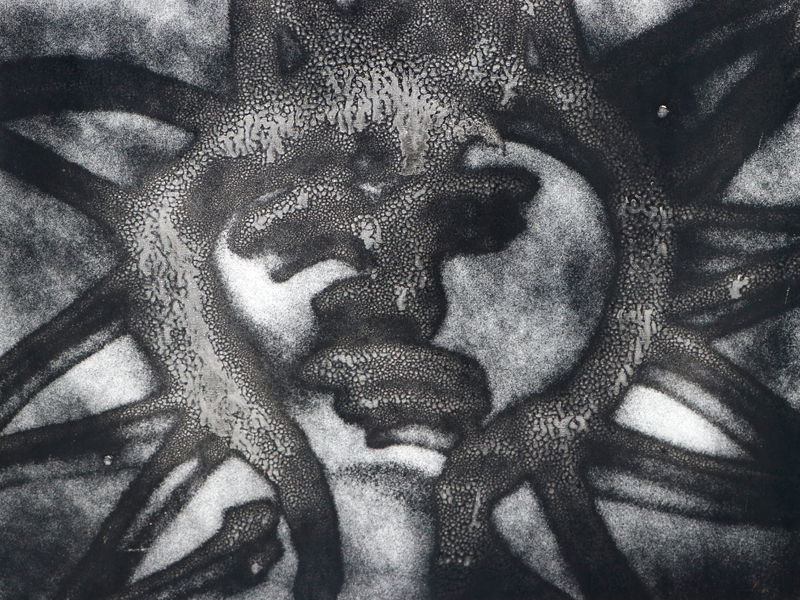 SIR SIDNEY NOLAN
"I wanted to know the true nature of the "otherness" I had been born into. It was not a European thing."
Find Out More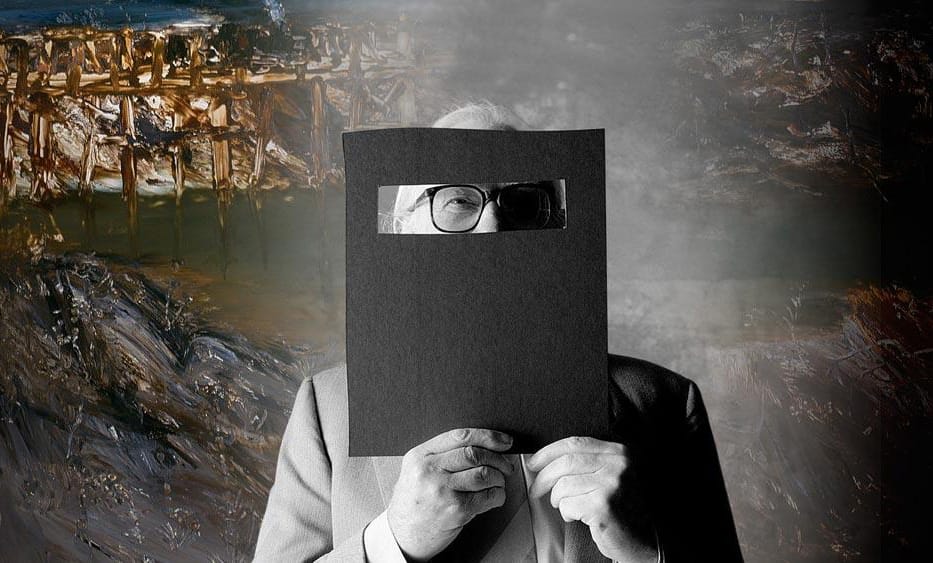 Where in the world
Sidney Nolan Trust, The Rodd Presteigne,LD8 2LL T:+44 (0)1544 260 149. info@sidneynolantrust.org
Follow the Story
#sidneynolantrust #sidneynolan #therodd