CULTIVATE
CULTIVATE is our arts programme for young people aged 15 to 25. Together with artists and other young creatives, we research, experiment and make artwork.
Cultivate is led by artist, technologist and educator Emma Posey. It provides young people with an interest in the arts, a social space and the opportunity to work with professional artists and makers to explore, discuss and question ideas. Cultivate is FREE to attend.
Cultivate is funded by generous support from Herefordshire Community Foundation and The Ashley Family Foundation.
To date, the young people have worked with a wide range of artists including
Stefhan Caddick
Kate Constantine
Gemma Costin
Lal Davies
Jony Easterby
Tom Goddard (Gentle Radical)
Paul Granjon
Kate Green
Faith Limbrick
Mariele Neudecker
Heather Peak (Studio Morison)
Ivan Pope
Giles W Bennett
Forthcoming Cultivate dates
During the spring, the Cultivate group will continue to use the dismantled Presteigne – Kington train line as a lens for research and making. Dates for your diaries:
Saturday 11th February, 10am – 2pm
Cultivate is delighted to welcome back film maker Lal Davies (https://laldaviesma.wordpress.com/) who will work with the group on short films inspired by our work on the dismantled railway.
Saturday 11th March, 10am – 1pm
Exhibition time! We will present our recent work in the main gallery space at The Rodd. This session will allow us to reflect on the presentation of our work and share it with family and friends.
Saturday 1st April, 10am – 1pm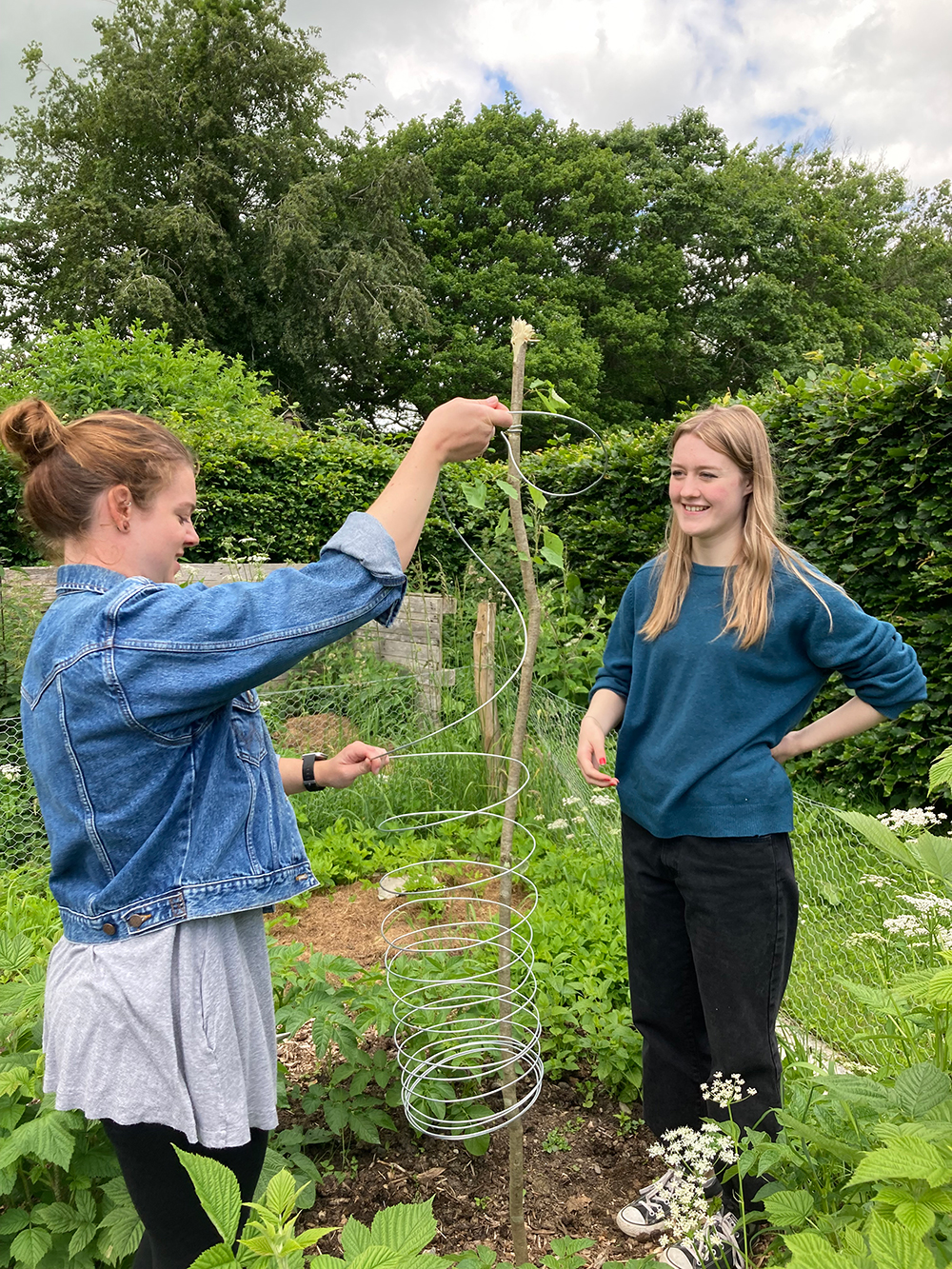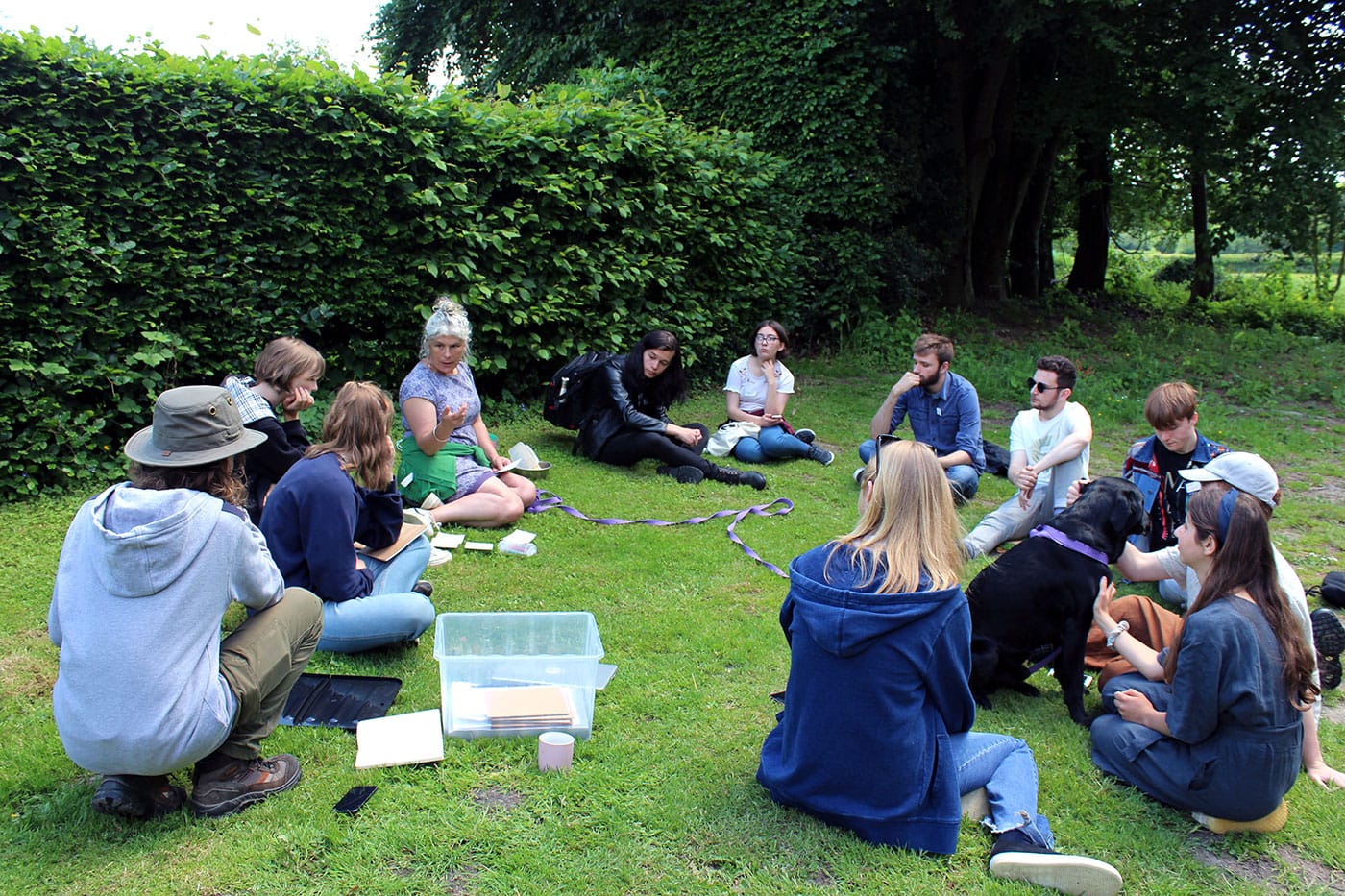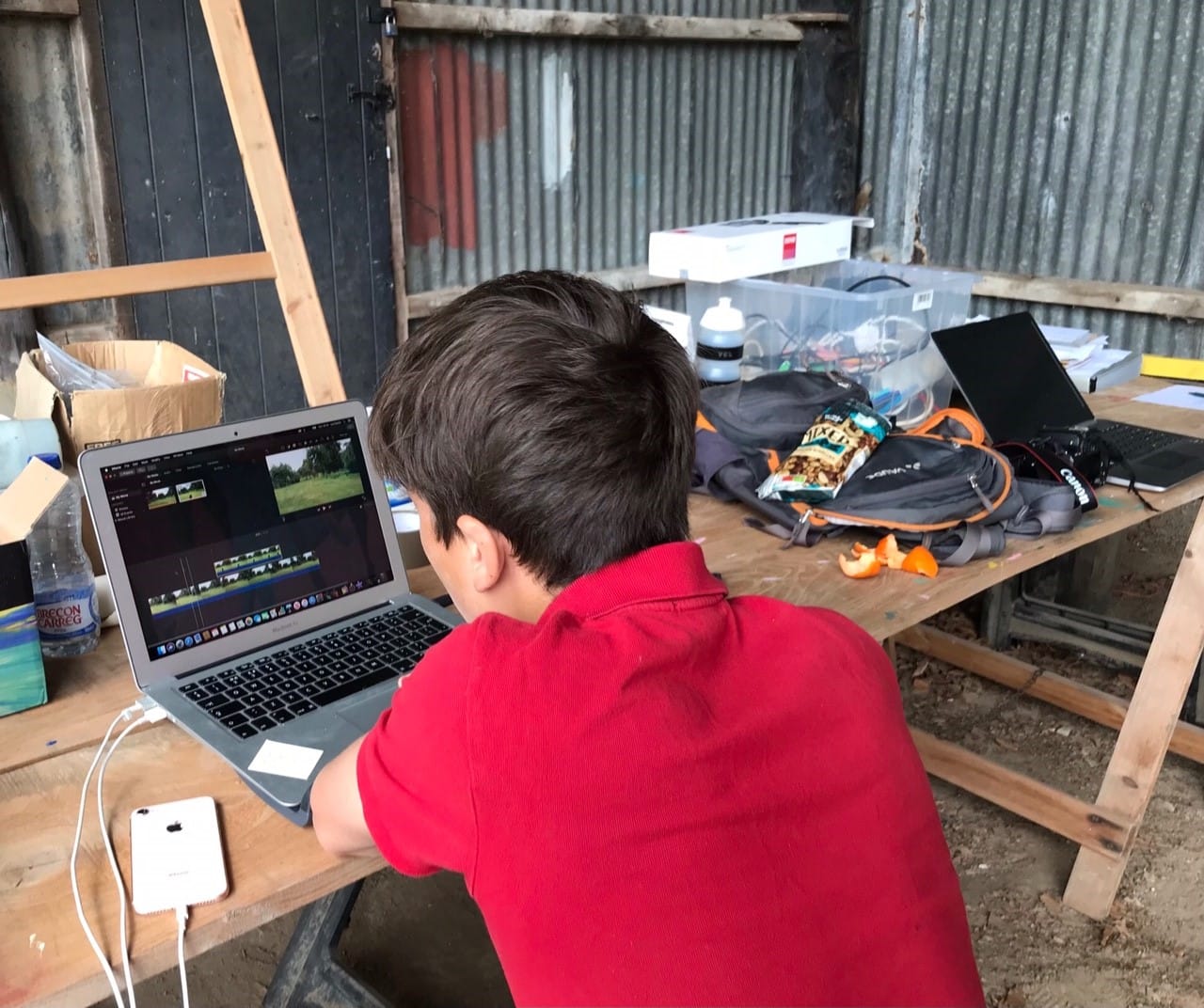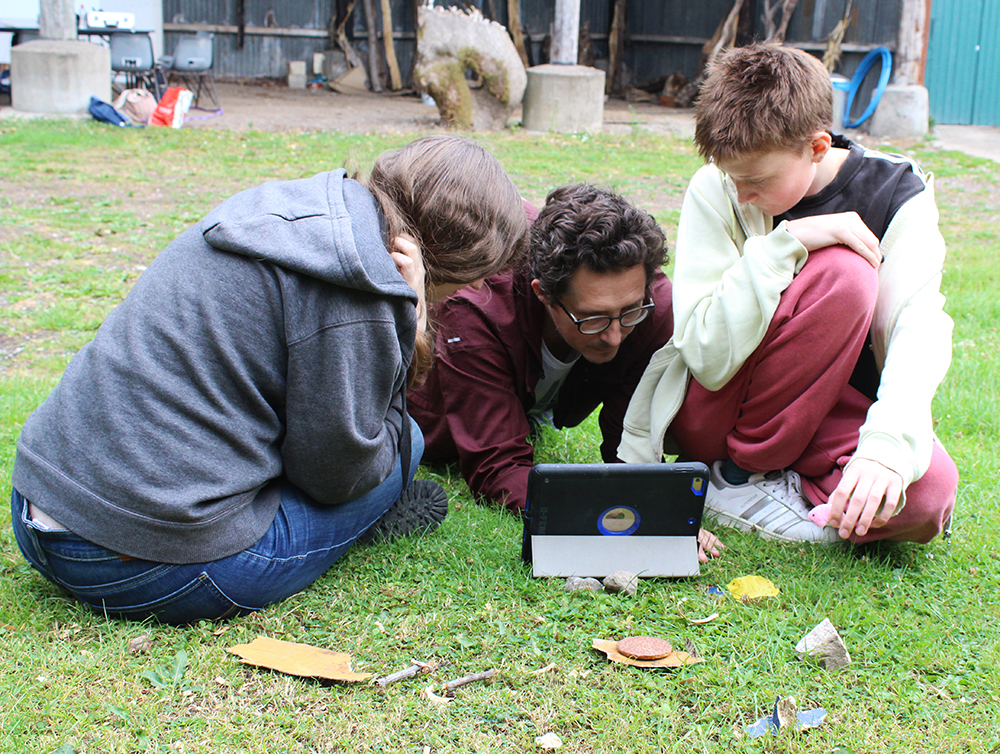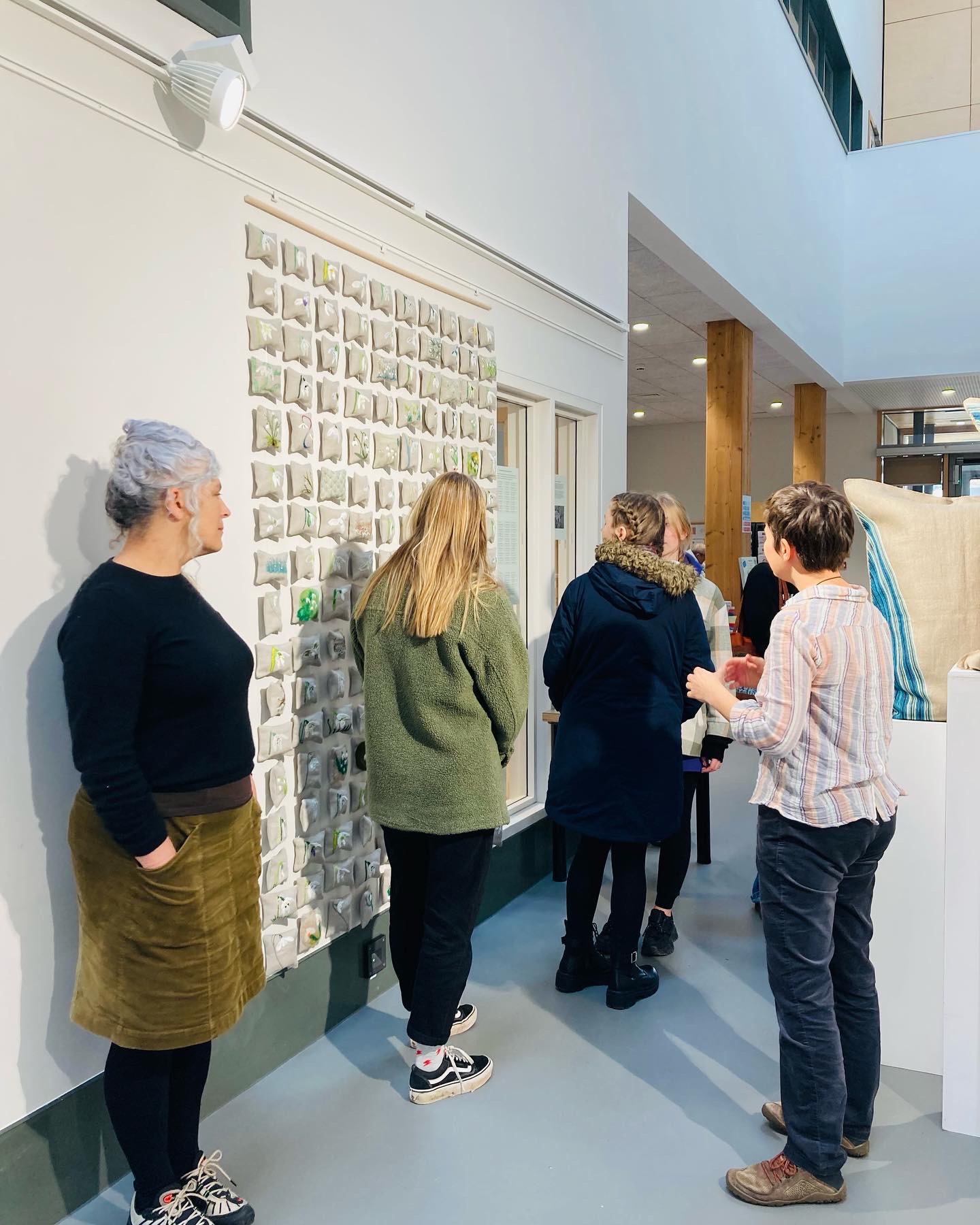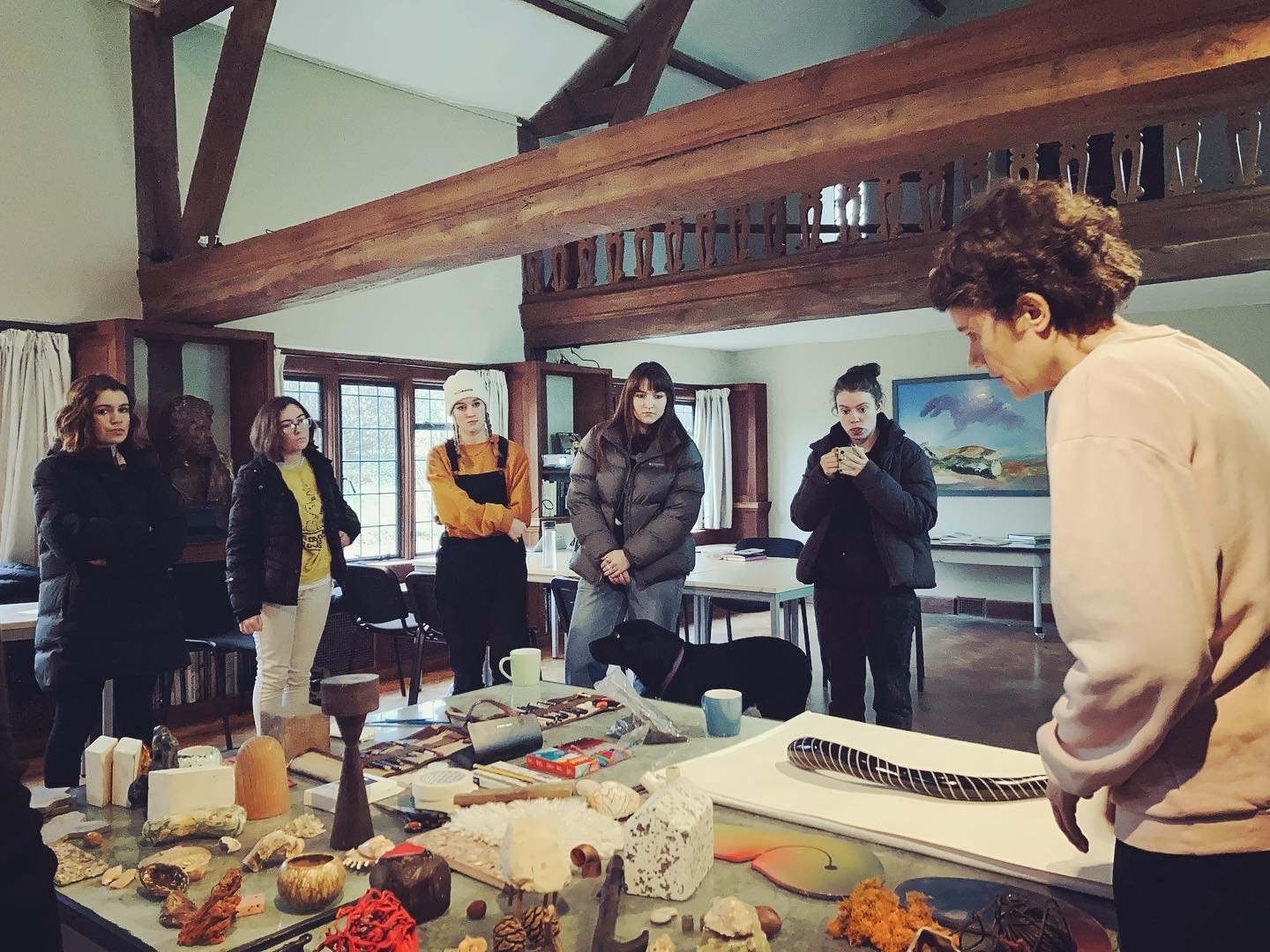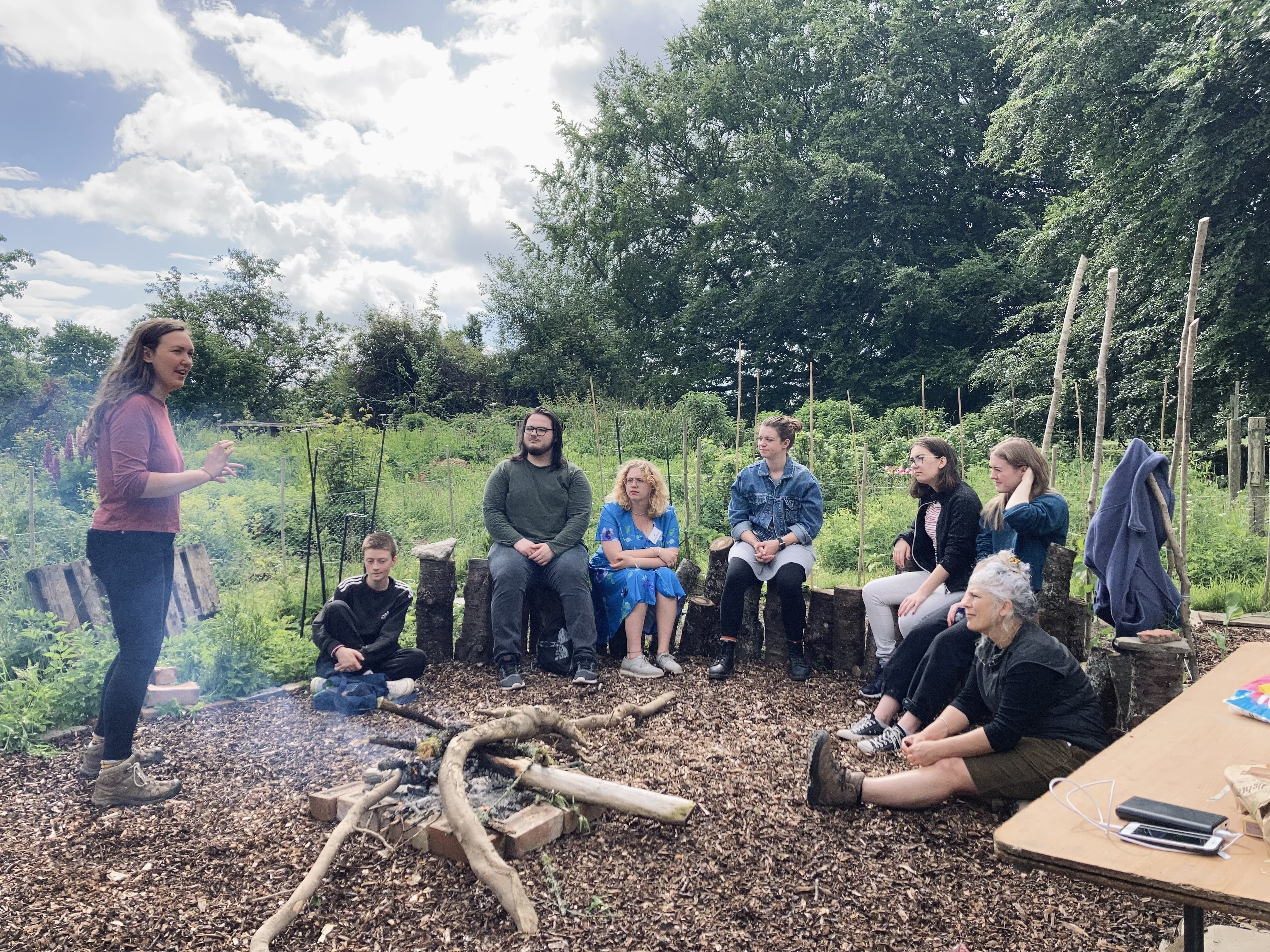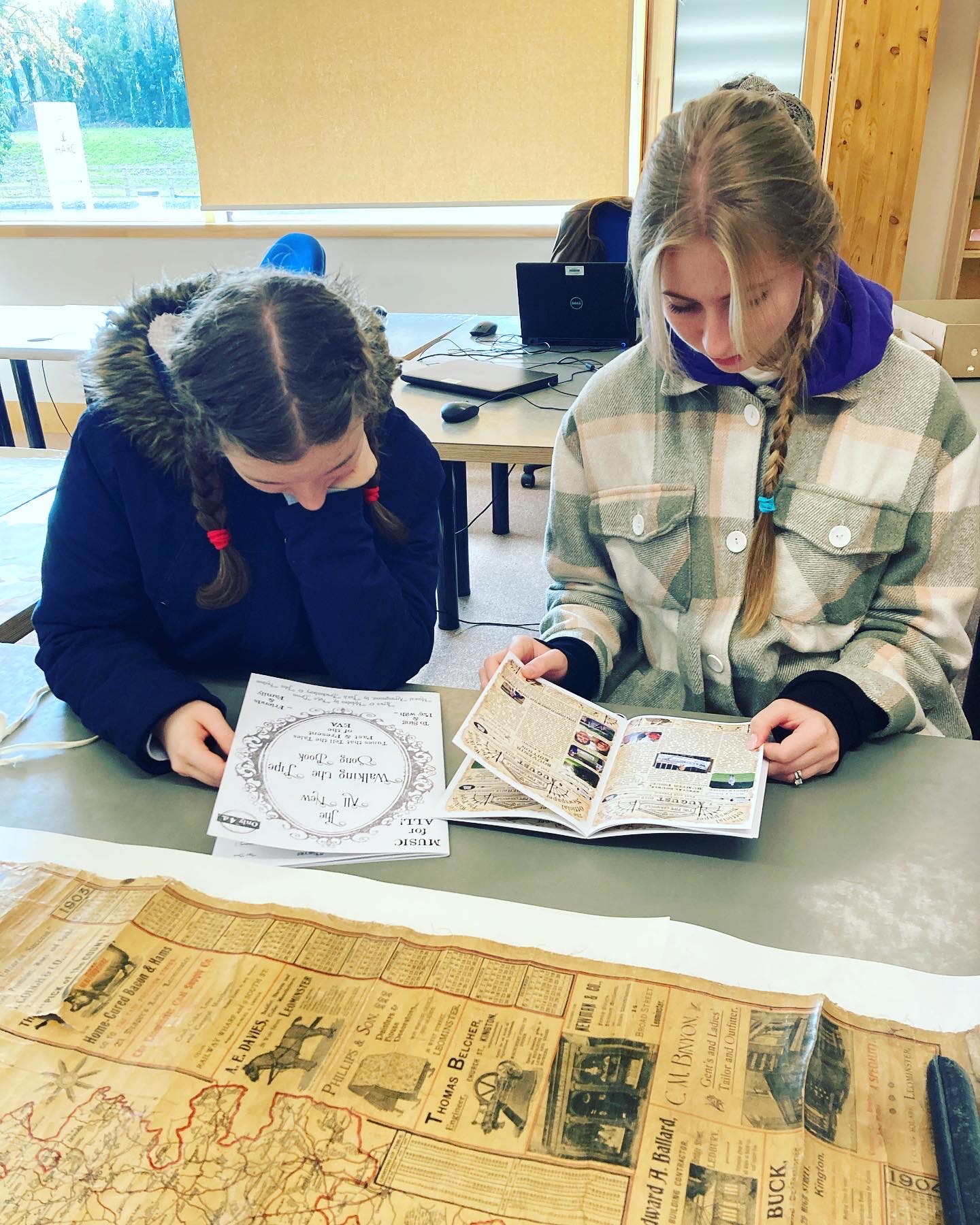 Want to join Cultivate?
Cultivate is open to all who are aged 15-25. If you have an interest in contemporary art and making and would like to meet likeminded young people please get in touch. No previous artistic experience is required.
Please email Antony Mottershead, Creative Producer at the Sidney Nolan Trust info@sidneynolantrust.org