NOLAN ARCHIVE
With the acquisition of Nolan's former home Rodd Court in 2018, the Trust acquired a significant amount of material relating to Nolan's life and his art practice.
Notable are the 5,000 plus books, many of which are annotated, and give a special insight into his research and thinking. The archive also includes much of his photographic collection which includes over 20,000 prints, negatives, and transparencies that record his extensive travels, artworks in progress, his family, friends, and collaborators.
The archive extends to important personal objects, correspondence, exhibition catalogues, and posters.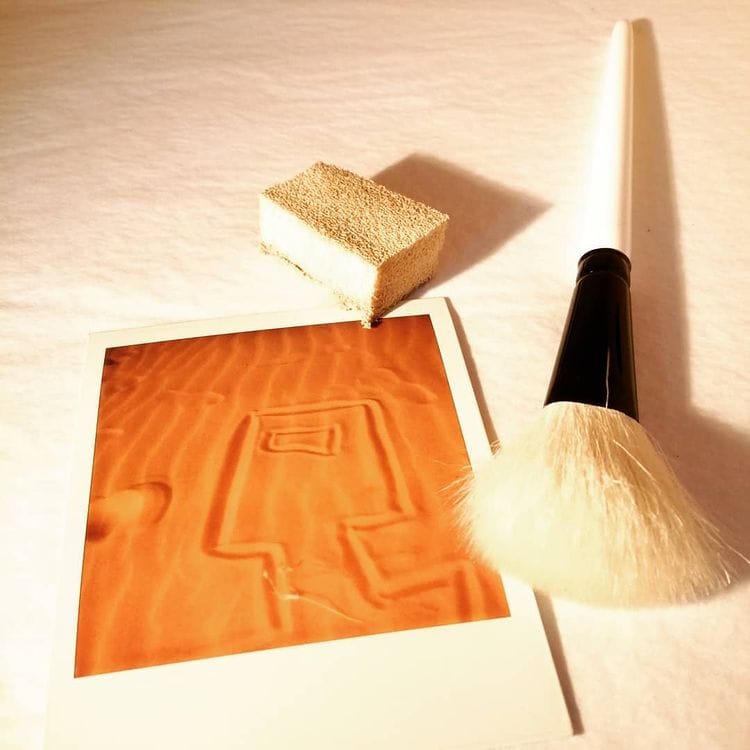 During the last two years, we have begun work to identify more fully the contents of the archive so that we can begin to list and understand the specific conservation needs of different items and materials. This is a long and complex project but one which we hope will lead to increased access for the public and research.