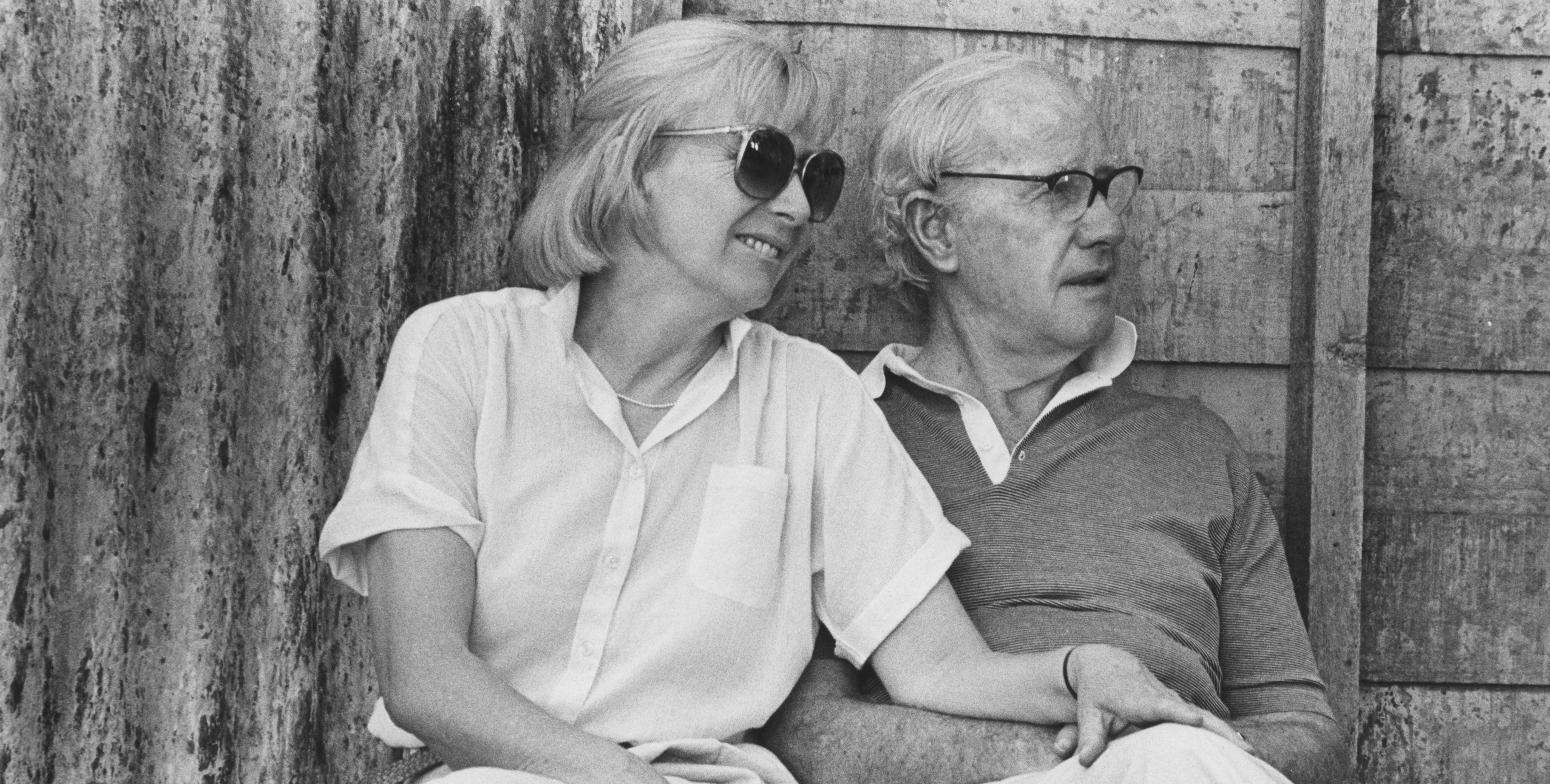 Our History
The Sidney Nolan Trust was founded by Nolan in 1985. His vision was an inspirational gathering place for artists, scholars, students and others, to meet, exchange ideas, and create. When he died in 1992, he bequeathed a legacy of paintings, property, farmland, woodland, and his ambitions for the future of the Trust.
After Sidney's death in 1992, his wife Mary devoted the rest of her life to developing the work of The Trust. This included the organic farm on which they had raised a prizewinning herd of Welsh Black cattle, and organising concerts, printmaking workshops (using her brother Arthur's fine presses) and annual exhibitions of Sidney's work.
Today, the Sidney Nolan Trust is a registered charity (CIO 1161850) and has an established reputation as an important centre for the arts, occupying a unique position regionally and enjoying national and international support and collaboration. Our residency programme supports established and emerging artists and our projects provide opportunities for young people to engage with the arts and the natural environment.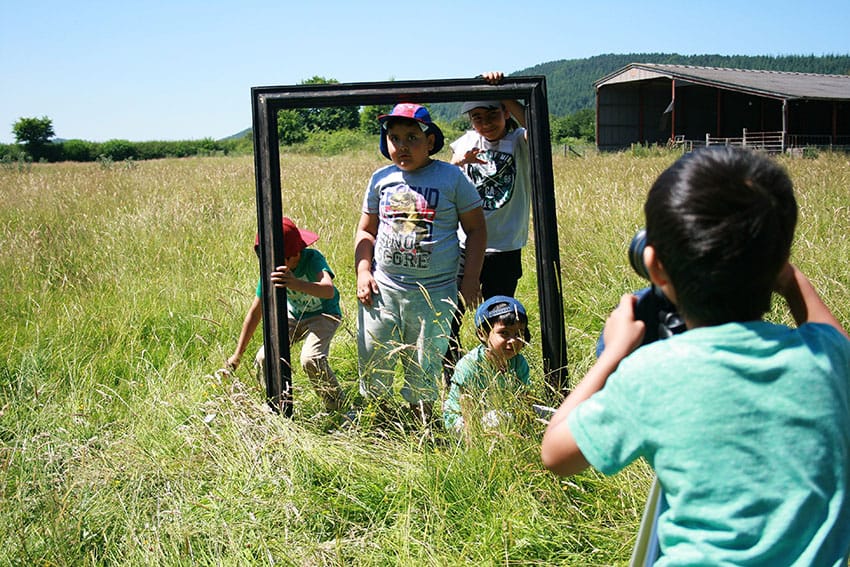 During the years 2008-2016, the Trust launched various programmes encouraging multi-art forms and collaborative working, funded by Arts Council England (ACE). The Trust also spent time developing some of its buildings across the site, which included restoring our 17th-century barn and converting it into a gallery and meeting space with wheelchair access and building a DDA compliant toilet block.
In 2017 we celebrated the centenary of Sidney's birth, co-ordinating a major programme of exhibitions, symposia and projects. At The Rodd, we marked the occasion by conserving Sidney's studio (his final, and only remaining in situ studio) and opening it to the public.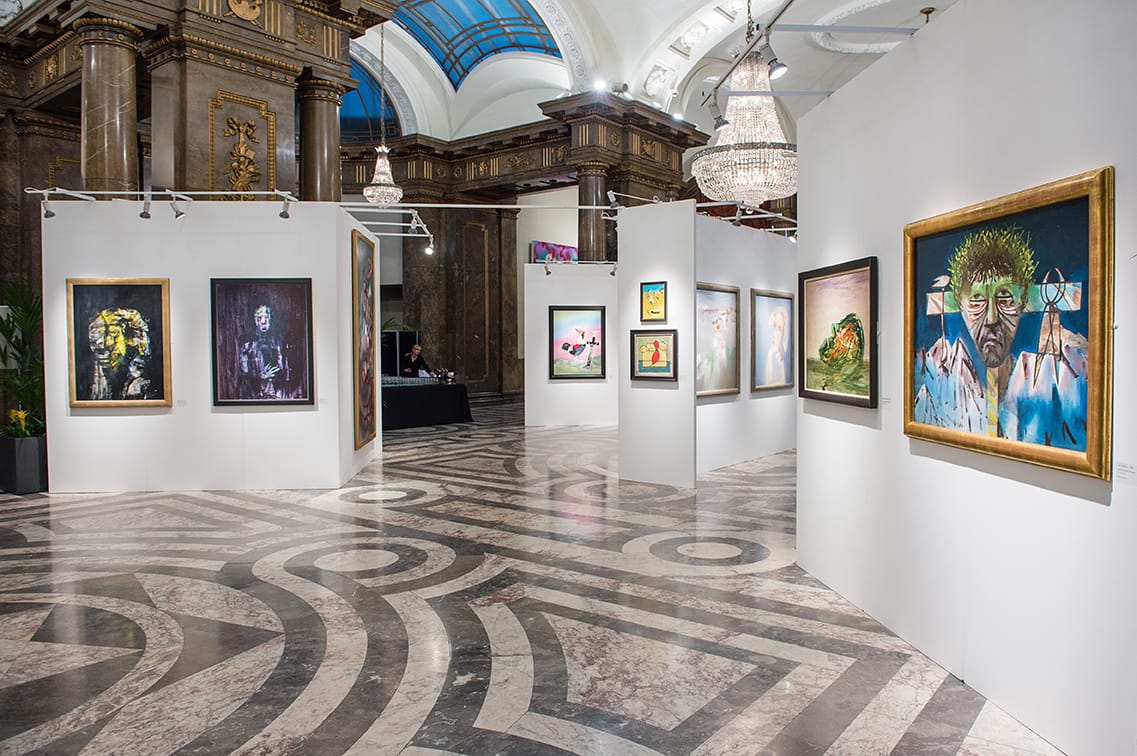 2018 saw the acquisition, through the Government's Acceptance-in-Lieu scheme, of Rodd Court, formerly the Nolan family home. The Grade II* listed 17th-century manor house sits at the heart of the estate and will play an important part in the future development of the site.
Between 2018–2020 the Trust undertook a major review, supported by specialist consultants and conservation professionals, to help inform a future site-wide master plan. The project was funded by the National Lottery Heritage Fund and the Architectural Heritage Fund. The coming period will see the Trust utilise the outcomes from this appraisal scheme to inform our future direction and plans.